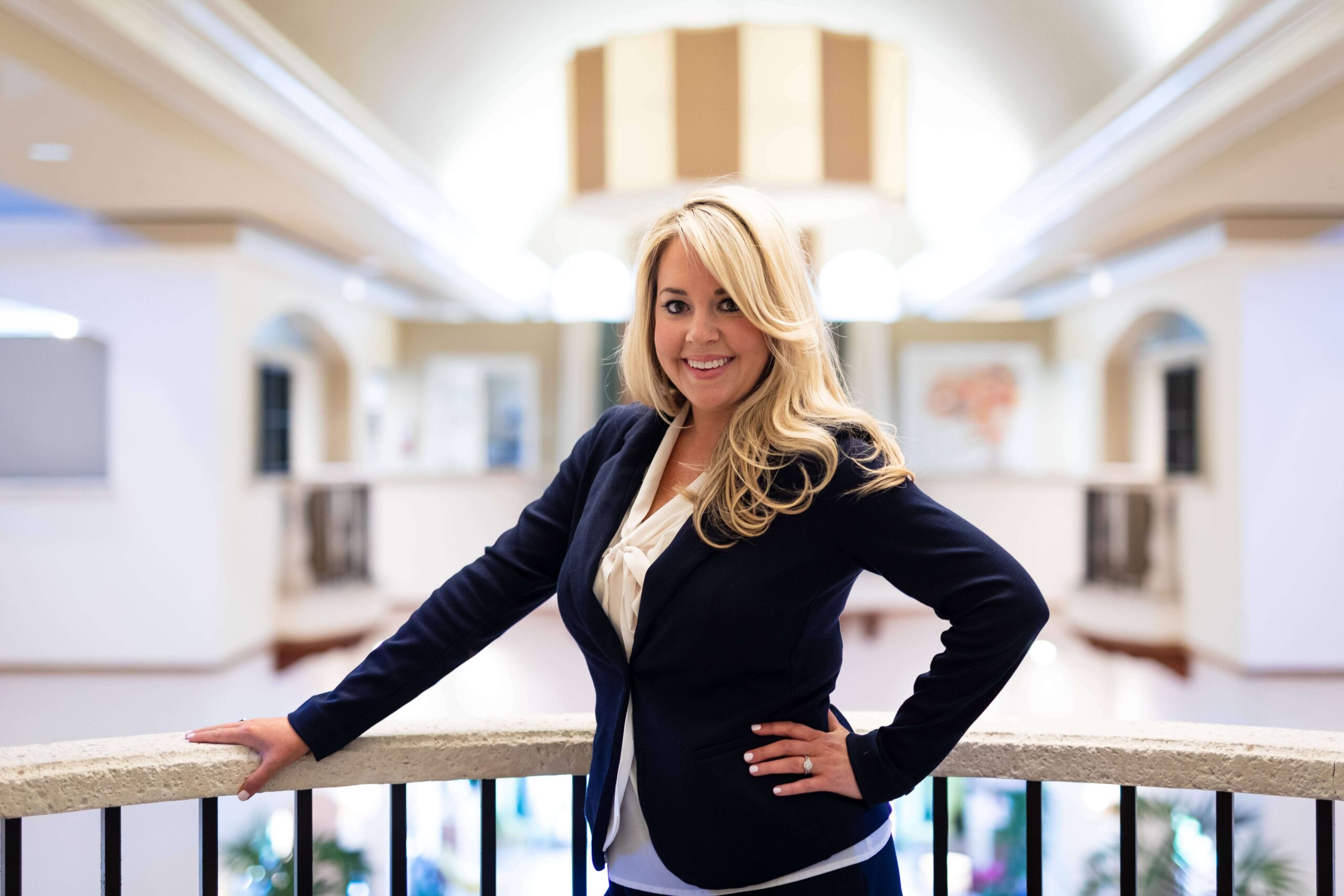 LET ME ASK YOU A QUESTION
Are you ready to take your membership and marketing skills to a new level?
Hi there! I'm Melissa Hansen. I am a private club membership + marketing educator that provides resources to industry professionals who are striving to get creative and think outside the box. With over ten years in the hospitality industry, I've had the opportunity to learn from some of the most successful leaders in the business. I am eager to share the knowledge and information I've learned and provide you with clear strategies for your membership success.  I offer personalized education tailored to fit the needs of you and your club that allow you to take your membership department to the next level.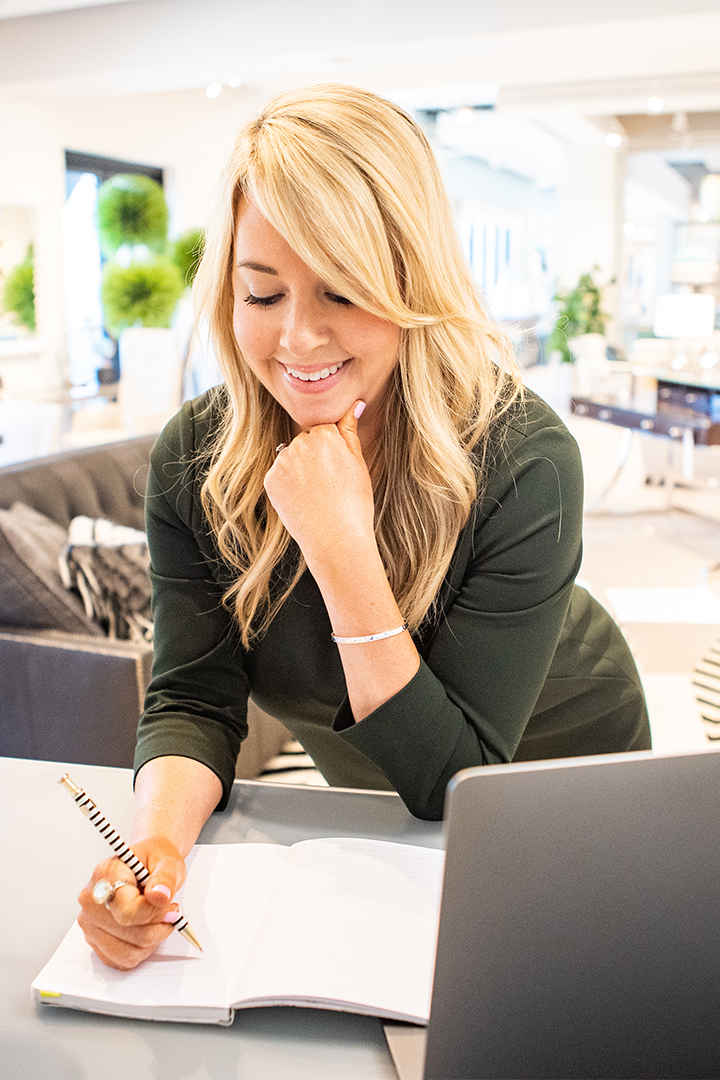 MEMBERSHIP CONSULTING SERVICES
CONDUCTED VIRTUALLY OR
IN-PERSON
SPEAKING OPPORTUNITIES
BRINGING MEMBERSHIP INSPIRATION TO YOUR AUDIENCE
THE INNER CIRCLE
A PRIVATE MASTERMIND WITH CLUB PROFESSIONALS FROM AROUND THE GLOBE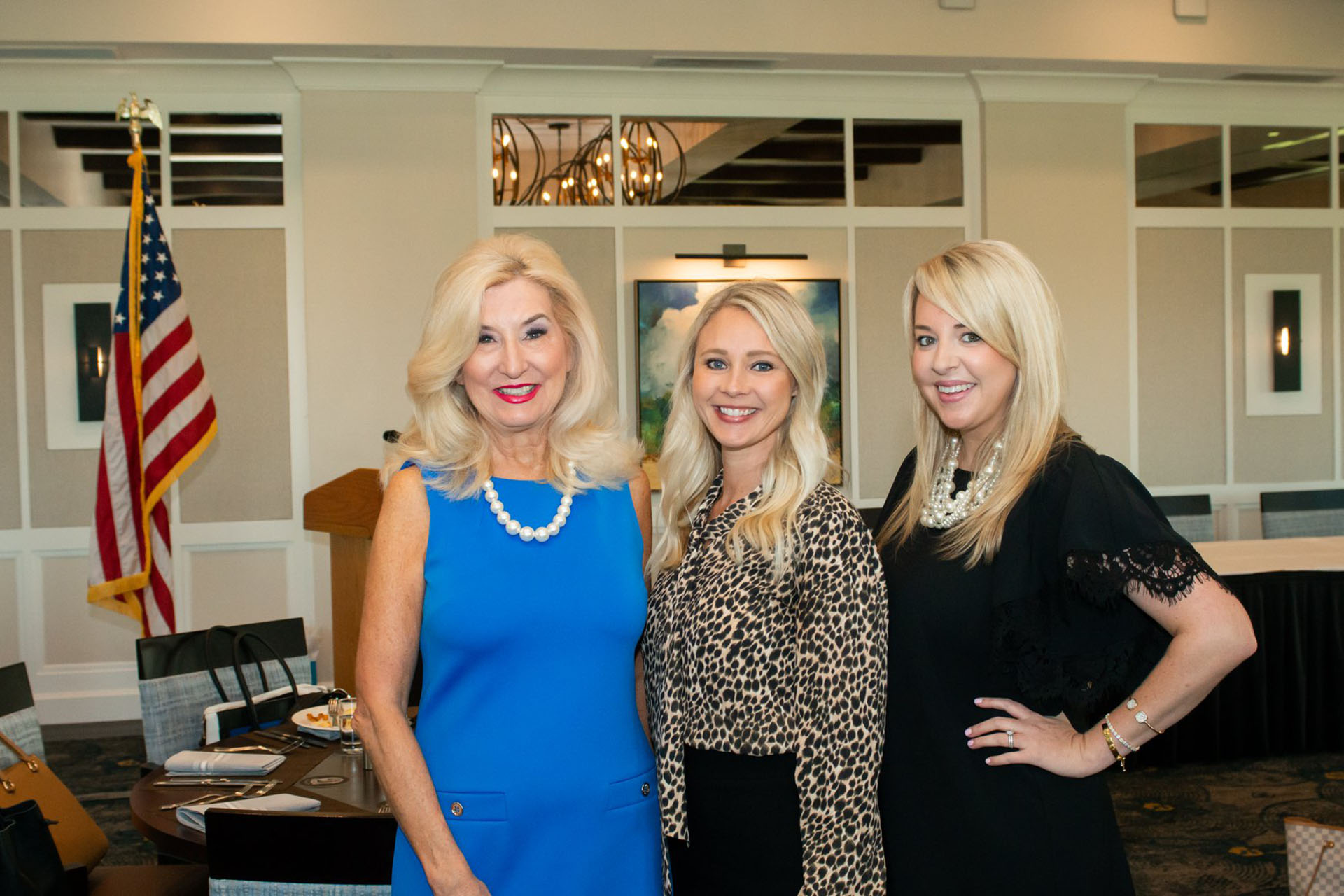 Sandy Cotter
Director of Membership, La Playa Beach & Golf Club
Melissa's Masterclass nails it with innovative ideas, new concepts and advanced programs. Melissa shares original and creative thinking and takes marketing to a whole new level. I did not want the class to end and it is totally worth the time and money.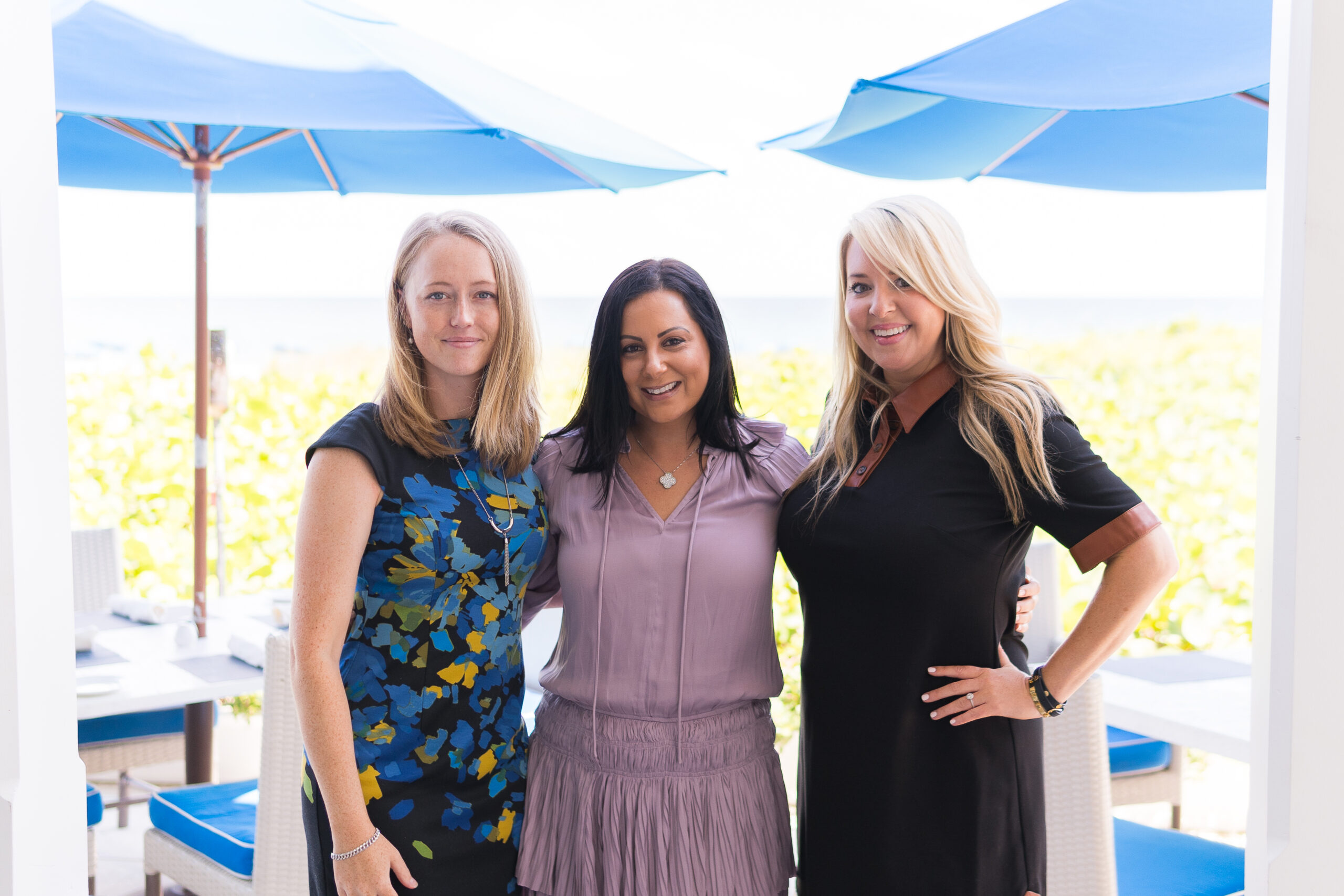 Callie Flood
Communication & Database Manager, The Seagate Clubs
I can't rave about Melissa enough. Being new to the Club industry myself, having her wisdom, knowledge, and best of all, clear delivery when reviewing all things Club life has been monumental.
Not to mention her "Inner Circle" group! Her passion and drive, which led to her launching "The Inner Circle " with other driven Club leaders, produced the most encouraging, insightful, and fun monthly meetings I've ever had the honor of participating in.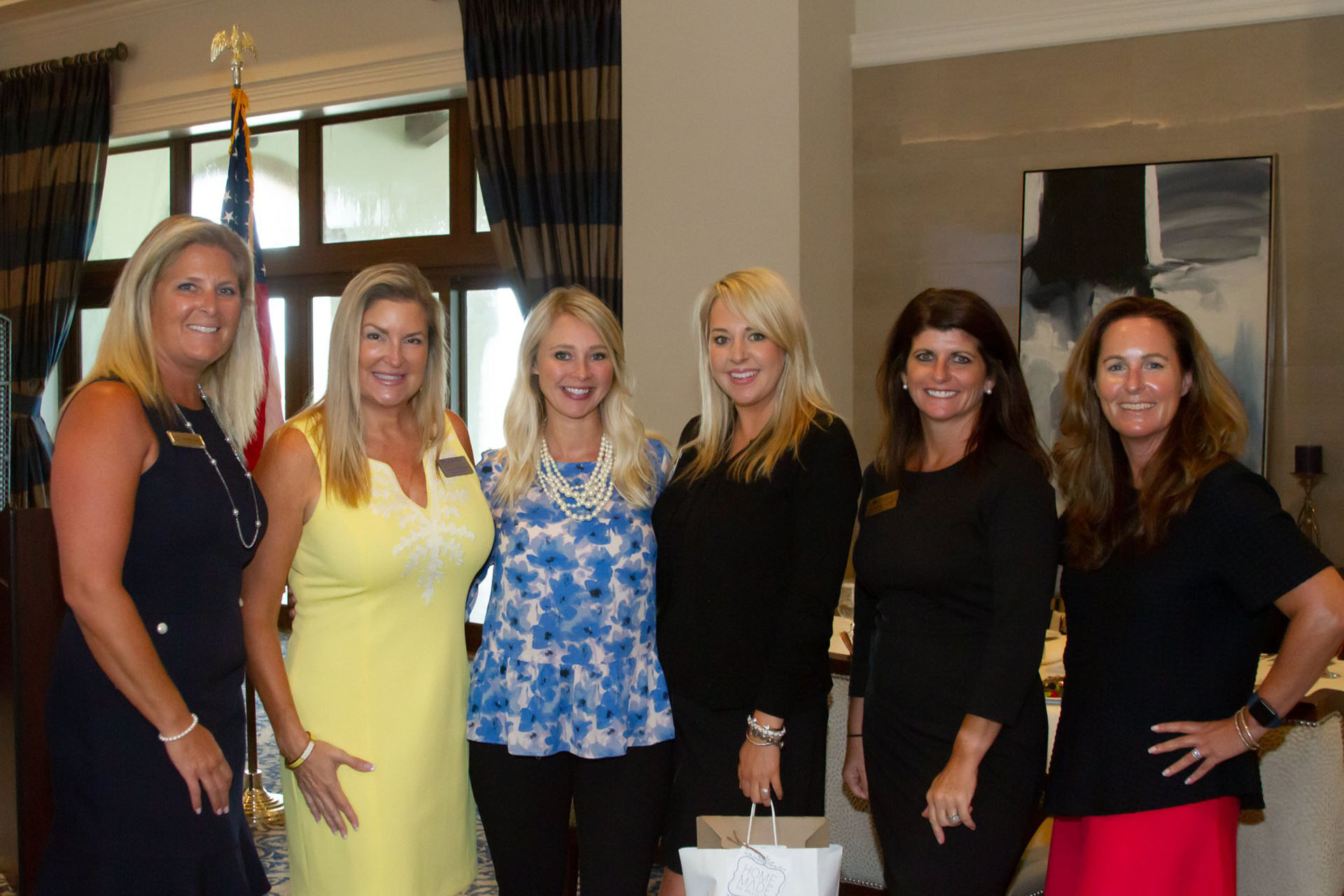 Shea Brower
Director of Membership & Communications, Pelican Marsh Golf Club
I highly recommend taking the Masterclass whether you are new to the industry or if you would like to take a deep dive into different courses offered.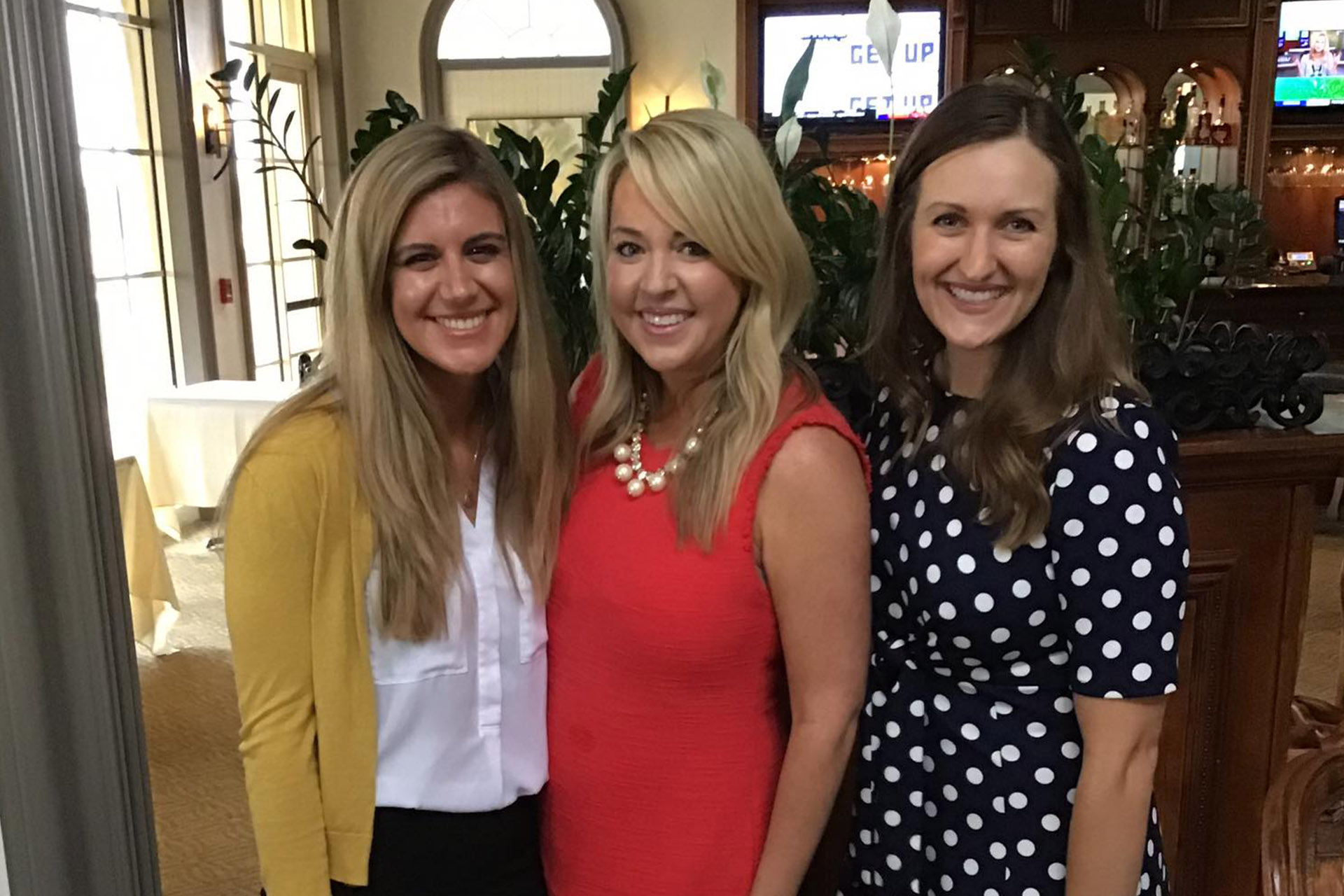 Cassandra Leon
Marketing & Membership Manager, Hickory Hills Country Club
I 100% recommend these courses to all hospitality professionals who are looking to excel in their position even further.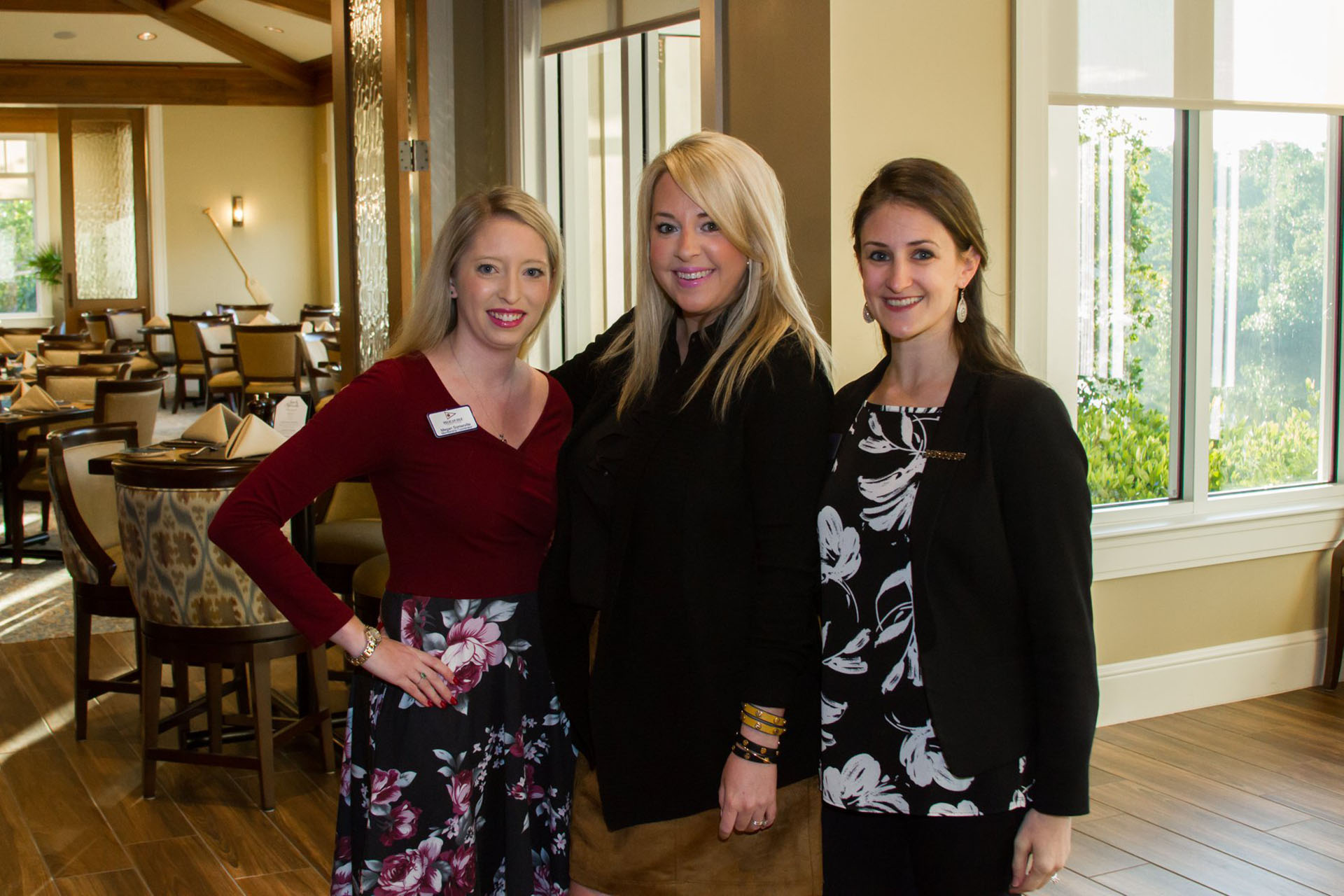 Megan Somerville
The Colony Golf and Country Club
I got fantastic takeaways that I look forward to implementing and utilizing to promote my club in the future.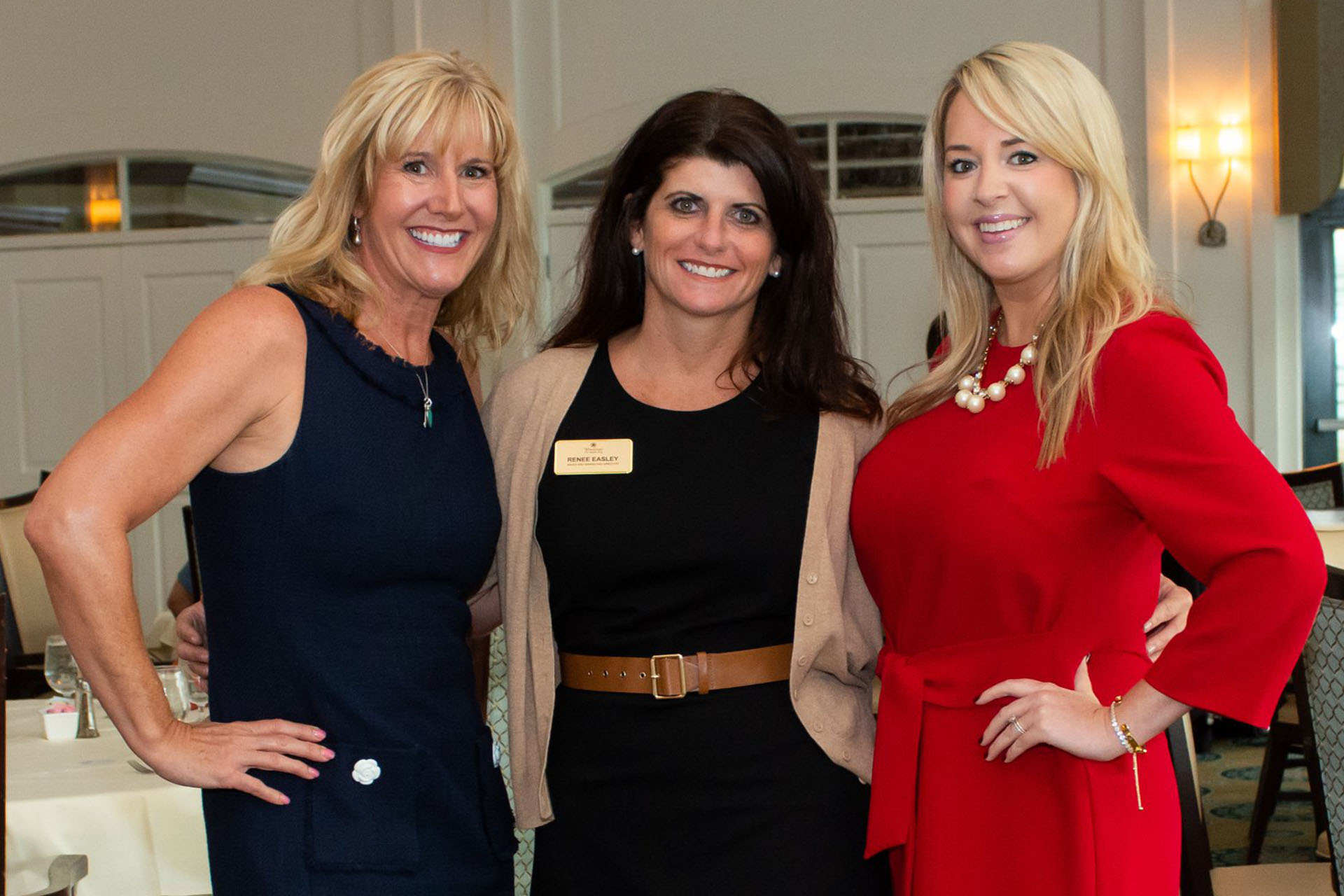 Renee Easley
Sales and Marketing Director, Windstar on Naples Bay
Being part of The Ultimate Marketing Secrets and Stategies Masterclass really opened my mind to new marketing ideas. Melissa showed us how to use marketing strategies of today to market our Club. This isn't a program that focuses on old marketing techniques, it brings the Club marketing into the new world of digital and social marketing, while still using some traditional marketing!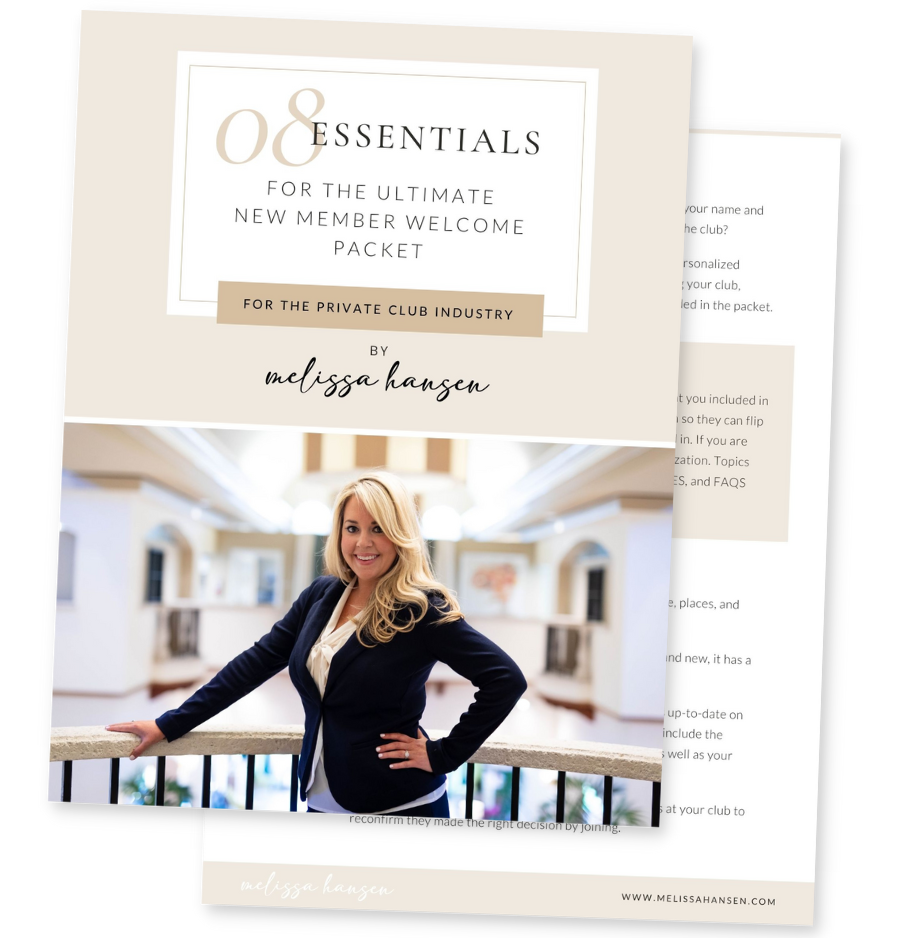 FREE GUIDE:
THE ULTIMATE NEW MEMBER WELCOME PACKET
If you're anything like the clubs that I've worked with, you're likely operating with a tight budget, limited staff and not enough hours in the day. And that's why creating a strong new member welcome packet is so important. It will assist in answering questions your members have and serve as a reference point for many years to come.
In this guide, I've put together the ultimate list of contents for new member welcome packets to help you prepare your members for what to expect now that they have joined a private club.
I'd love to hear from you!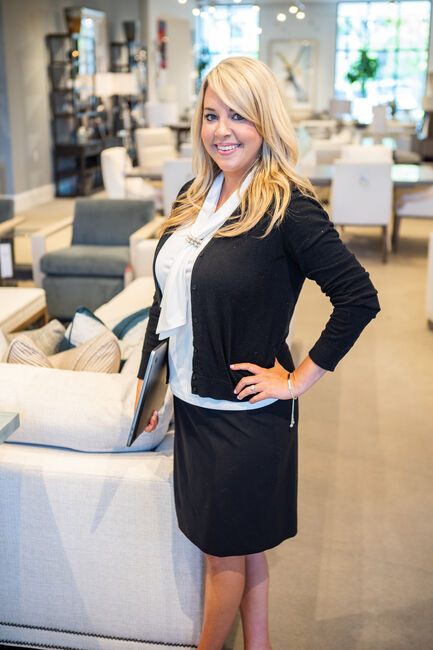 Educating, Training and Inspiring Membership + Marketing Professionals in the Private Club Industry.