WELCOME TO MY MASTERCLASSES
Unlock the Ultimate Secrets to Elevating Your Clubs Membership Experience While Taking Your Role as a Membership Director to the Next Level
Below is a list of my most popular courses tailored to meet the current needs of your club. Trainings are available in person or via virtual sessions. Students can select from one course or multiple courses depending on the growing needs of your club.
Blank
Your content goes here. Edit or remove this text inline or in the module Content settings. You can also style every aspect of this content in the module Design settings and even apply custom CSS to this text in the module Advanced settings.
EMAIL MARKETING FOR PROSPECTIVE MEMBERS
Email marketing it key to keeping your prospective member pipeline engaged. It allows you to reach your customers in real time, increase your brand awareness and create a fear of missing out. This program will walk you though real life examples of monthly campaigns that have worked to keep prospects engaged and interested in your club!
MARKETING AND ADVERTISING STRATEGIES
This program reviews the most effective advertising and marketing trends in the private club industry. Whether you are looking to attract new members, generate event revenue or resort business, this program walks you through the creative and trending advertising strategies that work.
SOCIAL MEDIA BEST PRACTICES
Level up your social media game! Your social media accounts are the storefront of your club. It's crucial to be active on social media to attract new members and engage with current ones. Through this course we create a true plan of action and review strategies that have worked at other private clubs throughout the country.
BONUS! Two- months of pre-planned content is provided to you.
MEMBER ONBOARDING, ENGAGEMENT AND RETETION PROGRAMS
Did you know that 80% of all members that leave a club do so within the first two years of joining? This program is designed to easily integrate and onboard your newest members as well as retain your current ones. From the initial tour to your new member orientation, this program has the integration process covered.
MEMBER RECRUITMENT & SALES
Every sales role comes with it's challenges but having sound sales and recruitment strategies in place will guarantee your membership success.  This masterclass will walk you step by step through proven processes to increase the membership at your club. 
THE IMPORTANCE OF PROFESSIONAL PHOTO & VIDEO AND HOW TO USE IT
Allocating a portion of your budget to professional photography and videography is essential in the twenty first century as it represents your brand, allows prospective members to get to know you and tells the story of your club.  By having an active library of photos to use when updating your website, promoting club events and designing collateral, it will provide the opportunity to generate excitement for your members and prospective members and keep them engaged. This class provides examples of exactly what you need to capture and how to do it efficiently.
PERSONAL COACHING SESSION! HOW TO GET AHEAD SO YOU DON'T FALL BEHIND
This class is designed for those that are new to the role or new to the private club industry. Have you ever heard the saying, 'If I only knew then, what I know now,' ? Well this course takes you step by step on who to know, how to grow, how to become recognized in the industry and how to market your personal brand to be the very best that you can be!
Blank
Your content goes here. Edit or remove this text inline or in the module Content settings. You can also style every aspect of this content in the module Design settings and even apply custom CSS to this text in the module Advanced settings.
AMBASSADOR PROGRAMS
An active and efficient Ambassador Program is the lifeblood of your club. From attracting new members to retaining old ones, a strong Ambassador Program encourages an environment where each new member and prospect feels like your club is a place "where they belong."
BUILDING YOUR CLUB BRAND
Your brand is how people perceive your club. A successfully branded club has to be consistent in communication across many channels such as print collateral, signage, packaging, website & online advertising and internal communications. After this course you will leave confident knowing exactly who your brand is, what you want to portray and how to get the right message to your target audience.
THE IMPORTANCE OF C.R.M. SYSTEMS
As a Membership Director you will be in contact with new people every day. Guests, potential new members, phone calls, emails, form fills, you name it. You need a hub to keep track of these clients and a way to follow up with them on an ongoing (and automated) basis. PS. If you don't currently have a C.R.M system in place, creating one is FREE!
Creating F.O.M.O. (Fear of Missing Out)
Even before social media and smartphones, the idea that you were missing out on the fun happening somewhere else was a relatable experience. Creating urgency and  cultivating exclusivity is important in all aspects of the club.  Whether you are looking to gain new members, promote event attendance, or drive revenue to a specific area of your club — it's all about the F.O.MO. This session provides you will tangible strategies to take back and implement at your club today! 
REALTOR RELATIONS & PROGRAMS
If your club is nestled within the gates of a real-estate community, it's essential to have area realtors educated and informed of the happenings at your club.  Realtors can be some of your greatest ambassadors and advocates. This program discusses the importance of getting realtors involved, how to keep them informed and how to guarantee they are bringing their buyers back to you time and time again.  BONUS! Each attendee will receive a complimentary realtor guide that you can easily take back to your club and make your own. 
WEBSITE OVERVIEW
Your website is the FACE of your country club. It is your most important resource. This course reviews your website and suggests how you can make improvements and updates. If launching a new website is in the works, this course points out incredible examples across the industry that you can implement at your club today!
INTERNAL MEMBER COMMUNICATIONS
Effective communication is an impactful tool as it keeps members engaged and actively using the club.  This session dives into creative examples of member newsletters, ways to promote events and repurpose content, how to foster member connections within your club and so much more! 
MEMBERSHIP CONSULTING SERVICES
CONDUCTED VIRTUALLY OR
IN-PERSON
SPEAKING OPPORTUNITIES
BRINGING MEMBERSHIP INSPIRATION TO YOUR AUDIENCE
THE INNER CIRCLE
A PRIVATE MASTERMIND WITH CLUB PROFESSIONALS FROM AROUND THE GLOBE
As a Membership and Marketing Director myself, I know that time is of the upmost importance. I have scaled down two of my most popular masterclasses for you to enjoy when you are ready for a burst of inspiration.
SOCIAL MEDIA SUCCESS SECRETS FOR THE PRIVATE CLUB INDUSTRY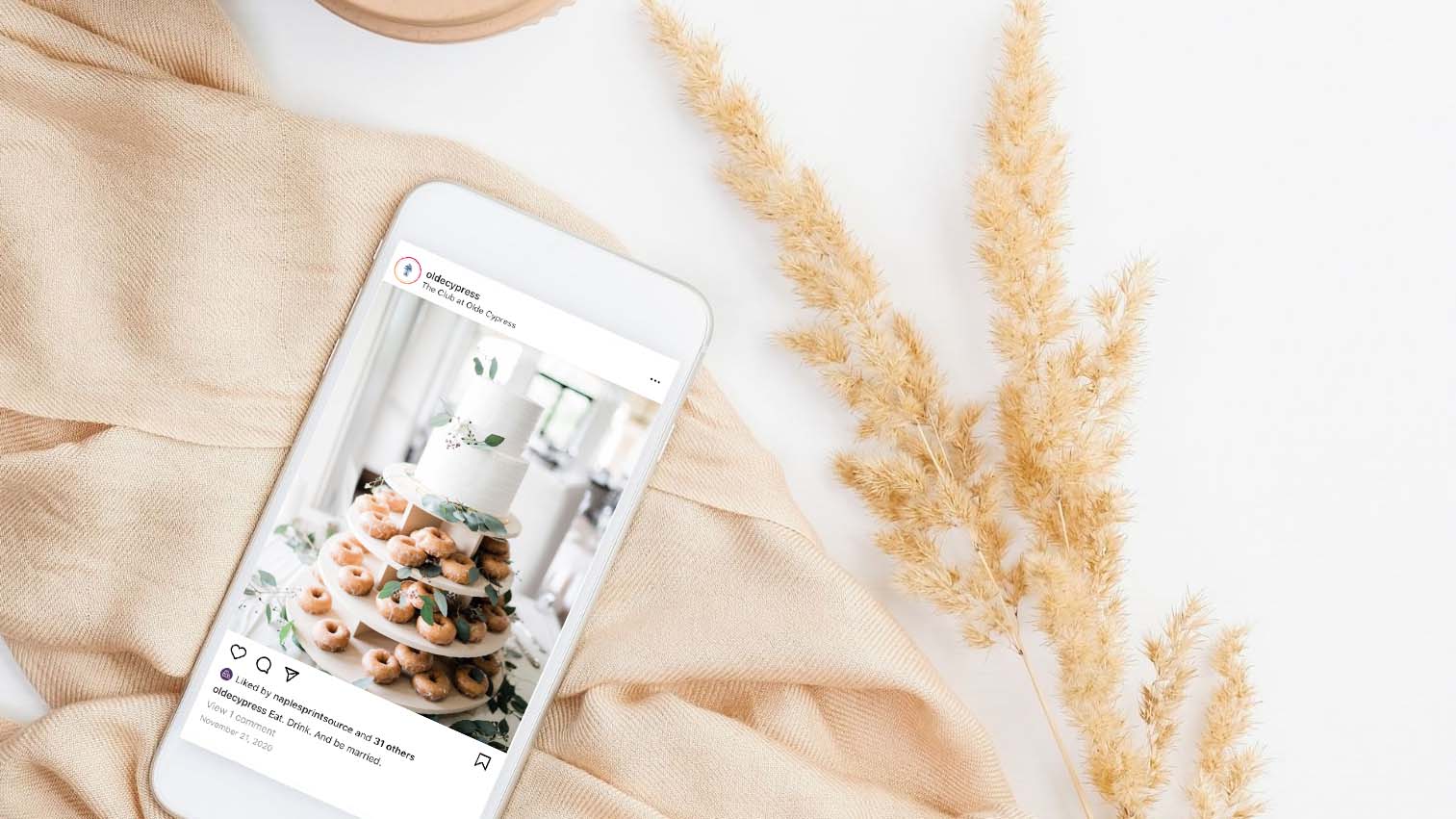 Let's start with a fact: your club needs an active social media presence. Why? Social platforms allow you to connect with your customers, increase brand awareness and create FOMO by providing a peak into what life is like at your club. It's the storefront of your brand. This social media session is packed with tips, tricks, secrets, and strategies for managing your club's social media. During this mini-masterclass I will provide you with club trends, must-use hashtags, real life examples of rockstar clubs to follow, thirty minutes of inspiration and BONUS! Anyone that purchases this class will receive a two-month content calendar, for free!
THE ULTIMATE NEW MEMBER ORIENTATION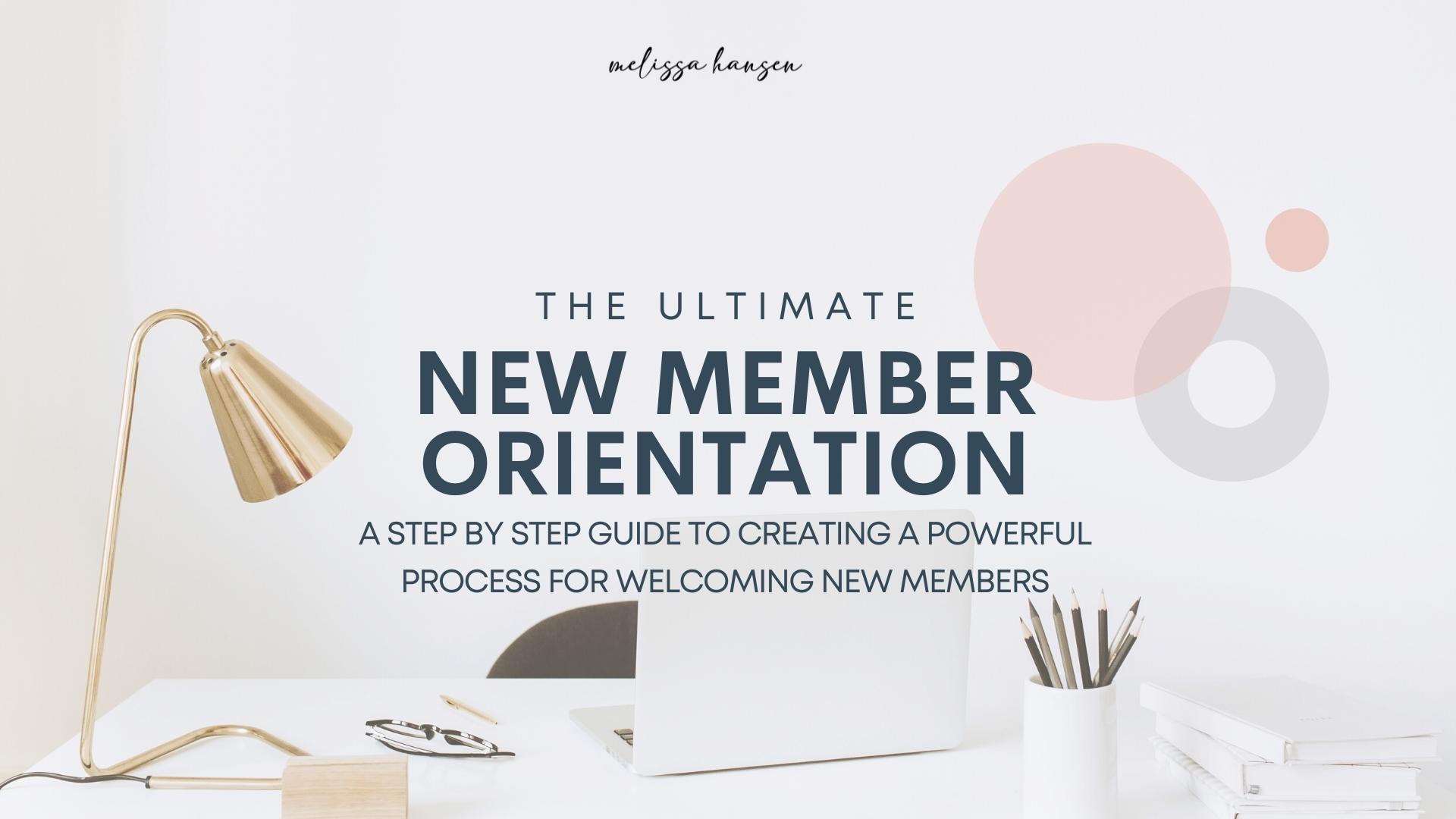 The purpose of a new member orientation is to familiarize your new members with the club, the staff and other members. A successful orientation acquaints, informs, and motivates your new member to use the club so that you receive the highest level of retention in the years to come. During this mini-masterclass we will tackle the proper way to orientate and welcome your new members to the club as well as discuss some creative ways to engage. BONUS! Anyone that purchases this class will receive a checklist to create the perfect welcome packet to provide to your new members upon joining, as well as an actual sample to guide you through.
Creative Ways to Use Video to Capture the Attention of Prospects and Members
Free Guide to National Days Worth Celebrating in the Private Club Industry
Get Your Free Guide to Create the Ultimate New Member Welcome Packet
Harnessing Member Testimonials for Country Club Success