Naples Print Source has been producing compelling marketing collateral in Collier County, Florida since 1980. High quality graphic design is our specialty. We design and produce Fortune 500-caliber commercial printing for nonprofit organizations and companies in Naples, Florida & beyond.
Golf Industry Guru is a membership-based website updated daily for online learning to help golf course owners, operators, and their team members achieve greater success.  For about $3 per day, GIG provides various resources, and expert advice from numerous club industry leaders on various club management topics, and it can benefit every team member working at your club by providing them with tools and knowledge to improve their skills and performance in their roles.
I'd love to hear from you!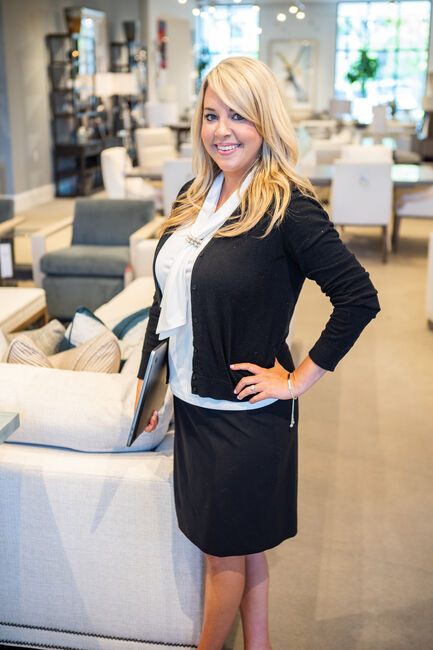 Educating, Training and Inspiring Membership + Marketing Professionals in the Private Club Industry.