In today's fast paced world, building a strong connection with members is a must-do for success. But here's a secret sauce that's often overlooked: the power of gifting! Yep, when you gift your members with love and thoughtfulness, incredible things happen. Buckle up as we dive into the magic of gifting and how it amps up your member relationships for many years to come.
Spreading The Love
A well-chosen gift is like a warm hug, telling your members, "Hey, we appreciate you!" or "We are so glad you have joined!"  It's a tangible way to show gratitude and make them feel they've made the right decision in joining your club. Bonus!  Pair it with a personalized and hand-written notecard to truly surprise and delight. When members feel the love, they stick around, become your biggest fans, and bring their friends to join the fun.
High-Fives & Happy Vibes
Gifting isn't just about stuff; it's about creating moments of joy. Picture the look on your member's face when they receive a surprise gift that totally rocks their world. That's the kind of emotional connection that creates the ultimate path to retention.
Showcasing Your Swagger
By gifting your members with cool branded goodies, you're turning them into walking billboards for your brand. When they proudly rock your logo on their new hat or use your custom-designed charcuterie board while entertaining guests in their new home, heads turn, and your brand gets noticed. It's like having your very own entourage of brand ambassadors!
Gifting isn't just about making members happy; it's about making them swoon with delight. When you go above and beyond with unexpected surprises, you take their satisfaction to a whole new level. This stellar experience sets you apart from the competition and makes hearts flutter with joy.  So, get ready to gift like a rockstar and build a tribe of member's who can't get enough of your awesomeness. Let the gifting adventure begin!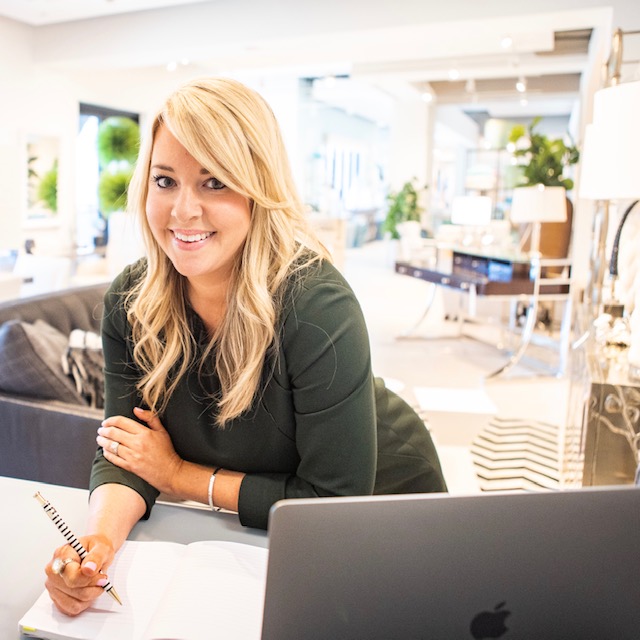 Melissa Hansen
Melissa Hansen is a private club membership + marketing educator that provides resources to industry professionals who are striving to get creative and think outside the box. Through her education, training and online masterclasses, Melissa has worked with over 200 clubs worldwide providing membership professionals with tools to take their game to the next level. Melissa has spoken with several CMAA and PCMA Chapters and has presented at conferences throughout the country. Her passion is delivering actionable strategies to improve member engagement, sales, and retention.